About... An Artist at Heart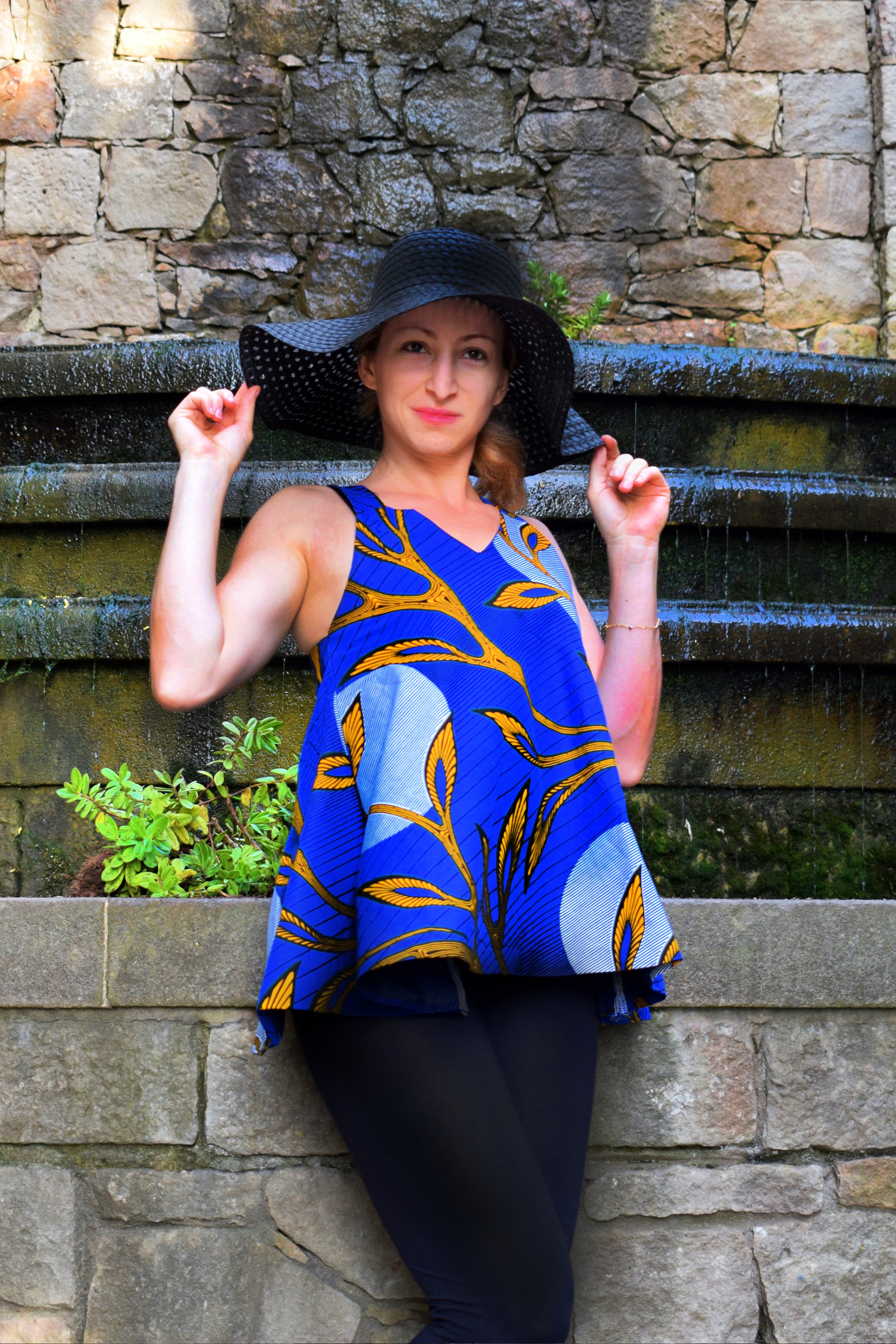 Hello Picasso,
welcome to my world!

 
This is your joyful space, a place where you can indulge into yourself and let your inner child explore and play.
 I'm Sabrina, founder of Africalicious Hoops. I'm an artist at heart, and my hands love creating. I grew up with a liking for drawing and painting, and my mother would get me some Paint by Numbers, which allowed me as a child to get an understanding of paints and brushes, and to gain confidence to venture myself into painting without a base pattern already drawn for me.
I think every child and every adult should practice Art; it is a wonderful moment of connection with the self, where one can explore and expand.
My eclectic cultural experiences have enriched my liking for the richness of this world, and Africa being my latest love, I would like to give back to this continent while combining Art & Education.
This is how Africalicious Hoops is born:  it is a beautiful blend of fun, creativity, and education through the discovery of the African continent.
Every Series of Paint by Numbers and Embroidery Hoops aims at portraying the beauty and variety of this enormous continent, for the artists like you to enjoy revealing the illustrations, and discovering something new about them.
Let's explore and grow together while making some beautiful Art! 
Sabrina K.